Making a personal year-end presentation is a great way to reflect on everything that has happened in the past 12 months. You can get a deeper understanding of how you have changed, and how you have grown over the year.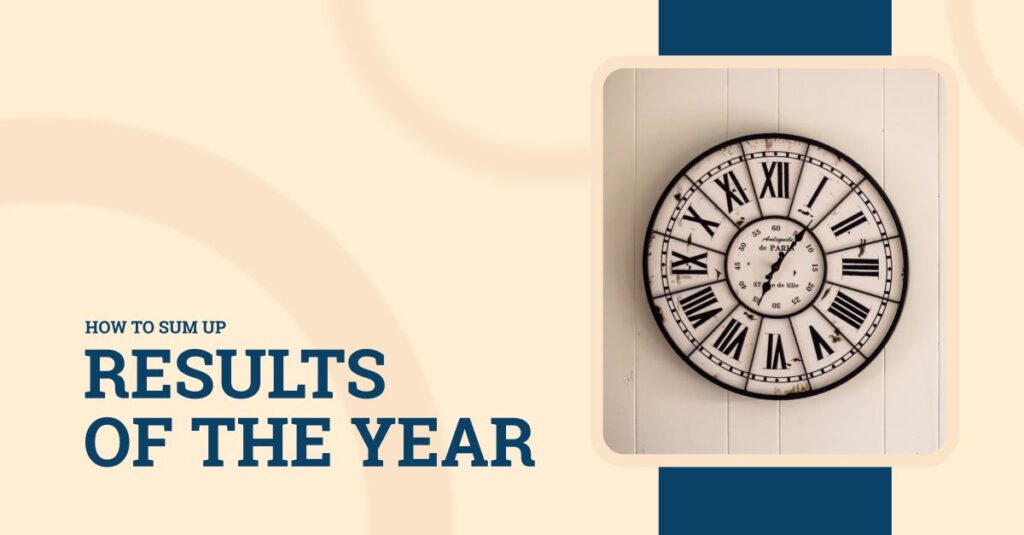 To begin, think back over each month and write a list of all the important events – special trips and achievements, family and company celebrations, important meetings, and friendships. In the process, take a few minutes to reflect on each event and how you felt about it.
Each month can be a single slide with its list and photos. Look at them, and think about how each event affected you, and what you learned about yourself and the world around you.
You can take a different approach to the presentation and divide the slides by events: holidays, trips, professional, sports, and other accomplishments.
Finally, take a moment to review all the good things that happened during the year. Highlight the joyful moments.
Special event for a family party
Invite your friends and family to do the same. On the holiday evening, have a marathon of presentations, so everyone can share their impressions of the year. It's fun.
You can make it a cool tradition to prepare personal presentations. It would be a great way to remember how your year went.
Bonus from Personal Growth Technology
If you are making a presentation to yourself, including a special section on problems and challenges. Think about the goals you had for yourself at the beginning of the year. Were you able to achieve them? What problems and challenges did you encounter, and how were you able to solve them? Remind yourself how you solved your most difficult problems. Write down your findings.
On the last slide, focus on next year's goals. Write it down. Add in which month you plan to get results. A year from now, it will be easier for you to evaluate them.
Try it! Just write it, and let Wonderslide do the bright design.