A big event recently happened for us as we launched at Product Hunt. We were worried about how this community would welcome Wonderslide, but the response was great and really warm!
We are thrilled to have made it into the Top Products Of The Day and became Product of the Week in the category "Design Tools" . Your engagement, votes, and feedback played a crucial role in achieving this milestone.
We received over 500 upvotes!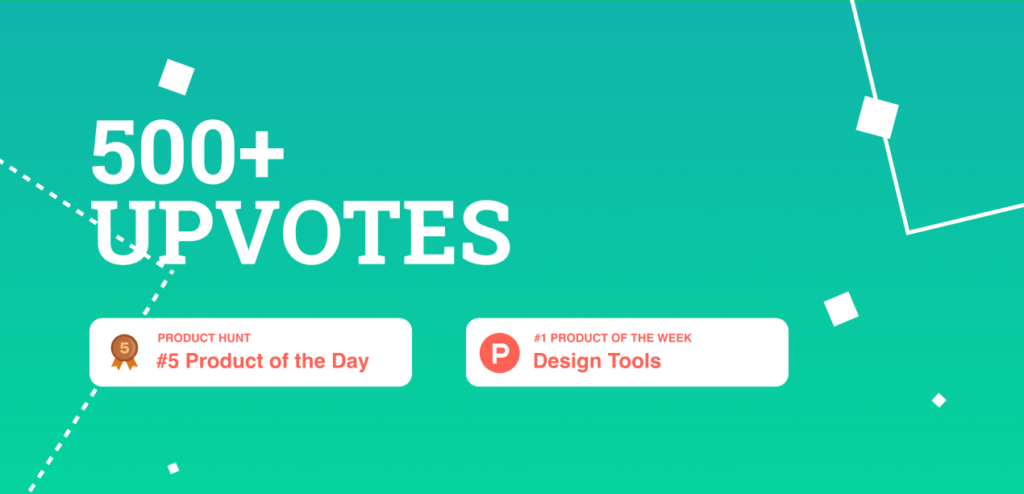 We were on duty day and night, closely monitoring the metrics, responding to comments, and celebrating every vote that brought us closer to success 👀
We take the design burden off your shoulders by automating the selection of images, icons, and styles. Our AI-driven system ensures that you receive quality design elements, including concepts, templates, and images.
During the launch, we received some fantastic ideas and feedback from you, and we'd like to tell about what will be materialized in the near future:
🪄 Exact color input. To give you full control over the colors in your presentations, we will allow you to choose exact colors for your slides in the next update. 
🪄 The best match ever. In the near future, we will introduce the ability to replace images and icons with other visuals that better match user preferences. 
🪄 Perfect texts. While we acknowledge that AI is not perfect, we are continuously working to enhance the system and provide simple tools for users to fine-tune the output to their liking. Currently, you can make changes to any text that the ChatGPT has rewritten. Soon it will be possible to change any text on the slide. 
🪄 Smooth experience. We heard your feedback about the inconvenience of switching between PowerPoint and Wonderslide. We have started working on a major update that will greatly improve the user experience. It's too early to discuss specific details of how it will work, but we have some ideas for using ChatGPT.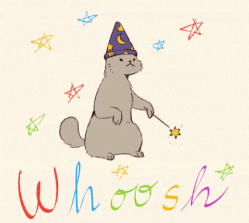 We're dedicated to providing you with the best presentation creation experience possible, and we can't wait to roll out these exciting updates in the near future.
Thank you for being a part of our journey. We couldn't have done it without you!
Stay tuned for more updates and follow us on the social media:
If you love Wonderslide, please take a moment to rate us on Product Hunt: